Welcome to Master Pose!
Posted by Luan Himmlisch
0 minutes, 28 seconds
---
Hello and welcome everyone to the Master Pose website!
Here you can expect to learn about new releases, exclusive content, tutorials and all kind of resources if you yourself are a game developer.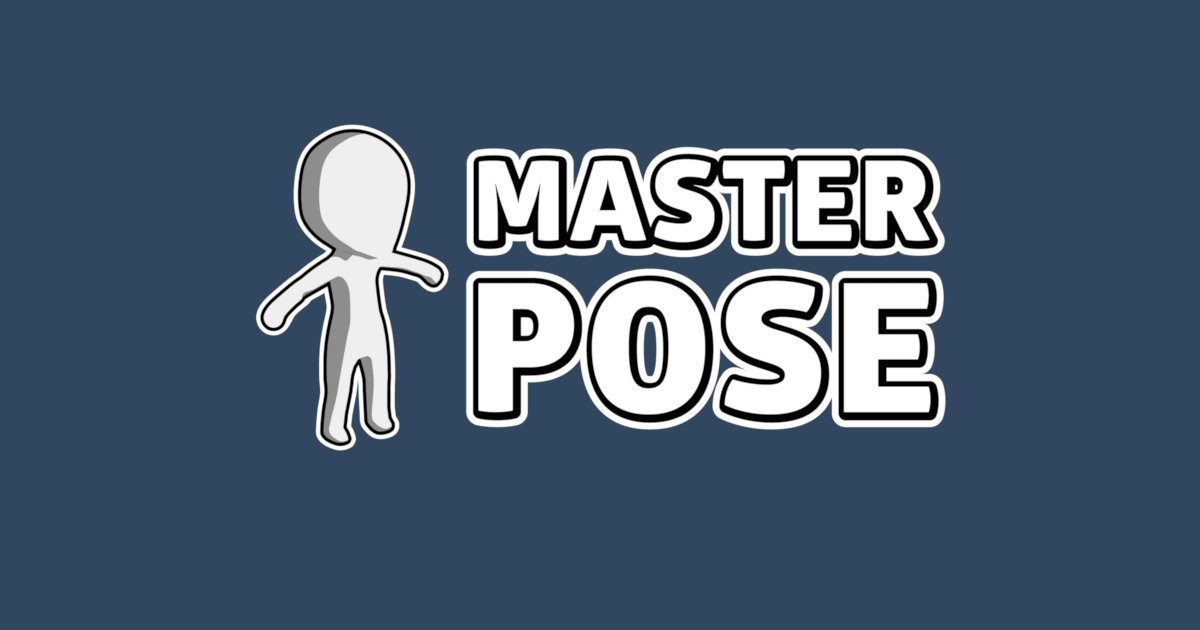 Master Pose has been rebranded, new colors, logo, identity and a refreshed spirit for the upcoming years! We have many things planned, a possible Steam game, quality tutorials & courses, and more entertainment for you!
This is just a brief explanation & welcoming, so enjoy the site, remember to check it every now and then maybe you could find a surprise
Published: 2021-07-20 19:55
Modified: 2023-12-07 19:45
---